volcano
Mount Aso in the Southern island of Kyushu - your gateway to dramatic "figure-eight" summit views in the gentle breezes and refreshing mountain air!
The Mt Aso bus will whisk you right up to the summit so your energy can be spent on sightseeing with your family and friends.
Take a leisurely stroll through the fields of azaleas, blooming throughout the month of May.
Experience the animals at the ponds and a beautiful backdrop of the surrounding peaks.
Stop by the gift shop for unique memorabilia found only at Mount Aso.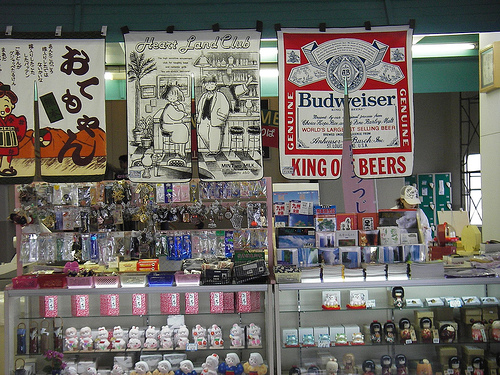 And most of all, take in the spectacular views of the "figure-eight" summit and overlook of the entire caldera.
This exciting 7-hour train/bus/gondola journey is a memorable trip for the whole family.
_________________________________________________

As luck would have it, the mountain peaks began to clear as we headed back to Kumamoto on the train... Mt. Aso is supposed to be a beautiful and interesting destination and our timing was simply poor on this account.

new