A Collection of Our Favorite Photos from 2006
By: leelefever on January 6, 2007 - 10:51am
As we're closing up, I wanted to share a small collection of our favorite photos from the trip. As I posted recently, we took over 14,000 photos over the course of the year, all with a point-and-shoot camera (a Pentax Optio WP). Like all our photos, these are untouched with the exception of minor cropping.

If you'd like to browse more photos, the "photos" keyword brings together our dispatches on this site. Also, you can see all our Top 20, top 220 and/or all 1500 photos we shared on Flickr.

OK, on to our favorites:

This is a Costume Play Kid in Harajuku, Tokyo, Japan.
Snow Flowers while dogsledding near Banff, Alberta, Canada.
This little girl just happened to step right into place at the Amber Fort, Jaipur, India.
A violent curl at Kaena Point, Oahu, Hawaii
A Mongolian Horseman on the Mongolian Steppe. Part of the Trans-Siberian railway.
Kabal Chai Waterfall near Sihanoukville, Cambodia
Cyclo in the monsoon, Hoi An, Vietnam
Thai Boy Fishing Near Bangkok, Thailand
Romance with guitar, Cadaques, Spain.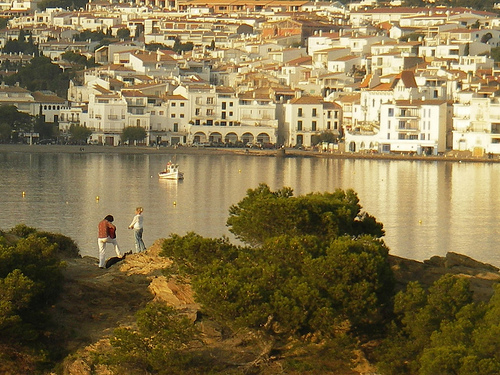 Brother and Sister, Sri Lanka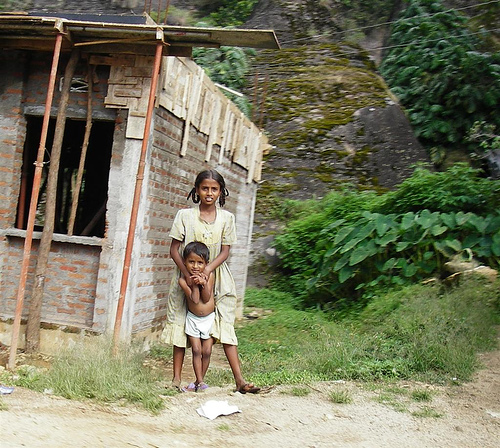 Plumeria, Luang Prabang, Laos.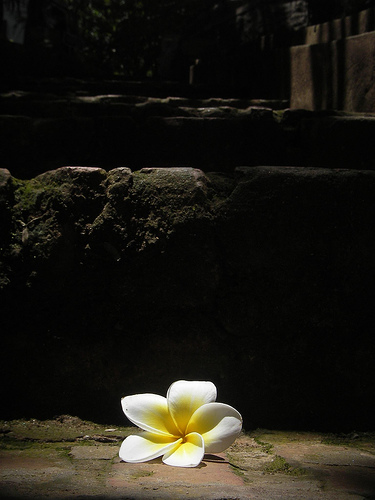 Lofoten Islands Fjords, Arctic Circle, Norway.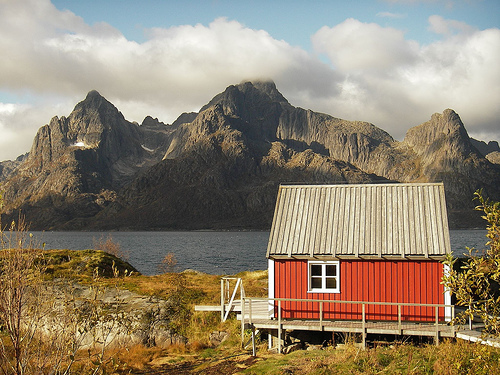 If you like these, I bet you'll dig the panoramas.

Post From: Seattle, WA, US

new